Monthly Quiz - Greatest Comebacks
Welcome to our latest quiz. Everyone loves a good comeback; when someone is seemingly way out of contention but somehow comes through to claim victory. Well, how many of these iconic events can you remember? Test your memory with this month's quiz! Good luck!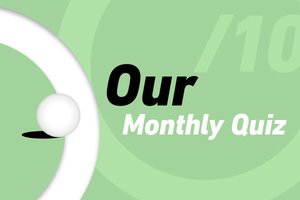 Question: 1/10
Score: 0/10
Green Fees 2020
If you would like to learn more about our green fees for 2020, then please click on the link. Read more.......
Junior Golf
Kirtlington Golf Club encourages families and juniors to be a part of the club. Read more.......